Need a COVID-19 Test?
Safe, effective and accessible COVID-19 testing is available at Cape Cod Healthcare through community and rapid testing options.
Drive-through community testing
COVID-19 testing is available by appointment at two convenient drive-through testing sites on our hospital campuses:
Please note:
Drive through community testing is available to everyone, whether experiencing symptoms or not.
The testing method utilized is an RT-PCR test, considered the gold standard for accurately detecting active COVID-19 virus in a collected specimen and is accepted by all governments and agencies.
Test results are currently available within 24 hrs. 
COVID-19 Booster shots are now available to:
Individuals 65 years of age and older.
Individuals 18-64 years of age at risk for severe COVID-19 due to certain underlying medical conditions as defined by the CDC.
Individuals 18-64 years of age who are at increased risk for COVID-19 because of occupational or institutional settings.
Barnstable County does provide a weekly COVID-19 vaccine clinic that is open to the public every Thursday at the Harborview Conference Room in the Barnstable County Complex from 10am to 2pm. First, second and third doses of Pfizer and Moderna vaccine, as well as Pfizer booster doses for qualified individuals are available at the weekly clinics. Barnstable County does not currently have J & J vaccine in stock. Booster doses of Moderna and J & J vaccine are pending approval from CDC and MA DPH; once approval has been given, Barnstable County will provide them to qualifying individuals as supply allows.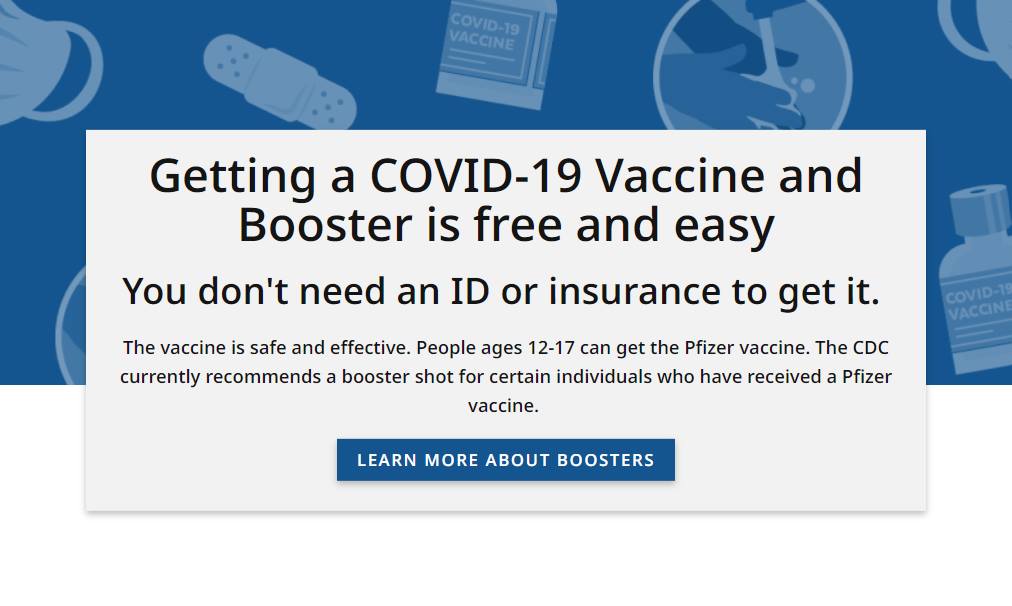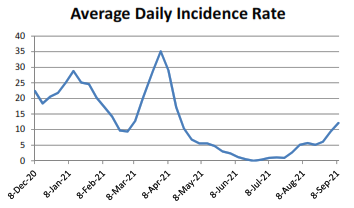 Friday September 10, 2021Coronavirus (COVID-19) UpdatesHospitalizationsThroughout the State of Massachusetts, there were a total of 622 patients who were being hospitalized for COVID-19, as of Wednesday September 8th. Of those 622 patients, 178 patients (28%) were...