Need a COVID-19 Test?
Safe, effective and accessible COVID-19 testing is available at Cape Cod Healthcare through community and rapid testing options.
Community testing
COVID-19 community testing is available for Cape Cod residents by appointment only at our drive-through testing sites: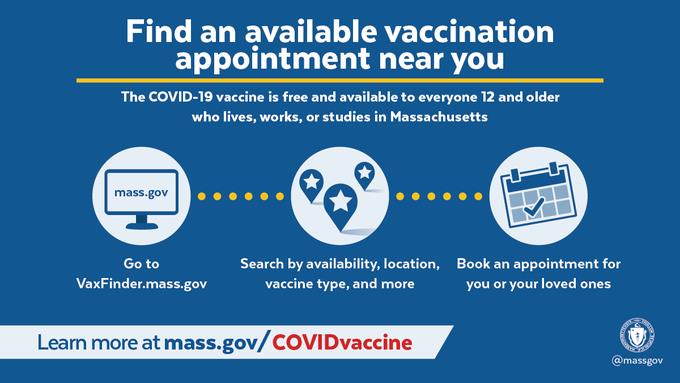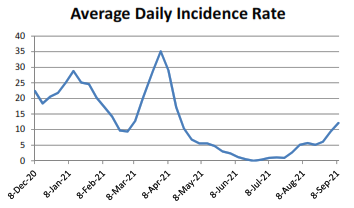 Friday September 10, 2021Coronavirus (COVID-19) UpdatesHospitalizationsThroughout the State of Massachusetts, there were a total of 622 patients who were being hospitalized for COVID-19, as of Wednesday September 8th. Of those 622 patients, 178 patients (28%) were...